HISTORIAN | SOCIOLOGIST | SOCIAL EPIDEMIOLOGIST
Vice-Provost Postdoctoral Fellow at the University of Pennsylvania
Speaking
From keynote speeches to roundtable discussions, Dr. Jenkins holds nothing back in a search for social justice in medicine.
Workshops/Bootcamps
Traverse the boundaries, histories, and mysteries of racial inequity with a gifted story-teller and trainer.
Books
Dig deeper with a powerful series of books written to educate, entertain, and facilitate the movement.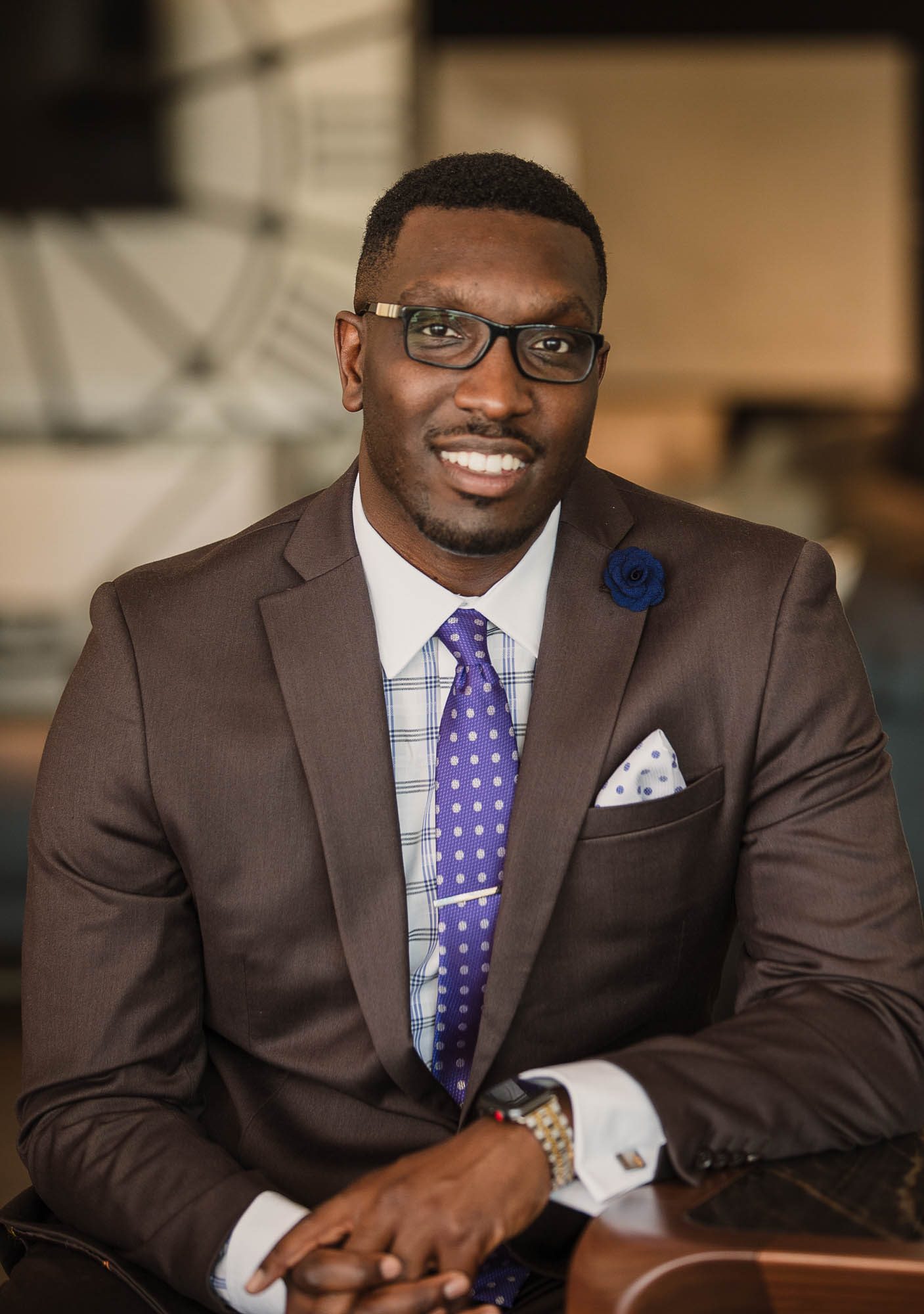 Book Dr. J
Dr. Jenkins is available for corporate bootcamps, workshops, and keynotes.